Nokia is developing technology that would allow us to power our smartphones with lightning.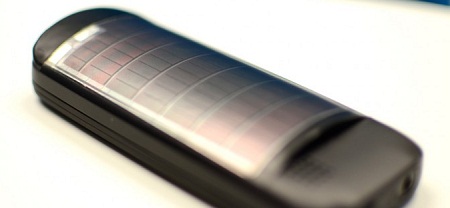 Nokia wanted to see how viable a mobile phone with a solar panel integrated into it could be, and found out the answers is, not very.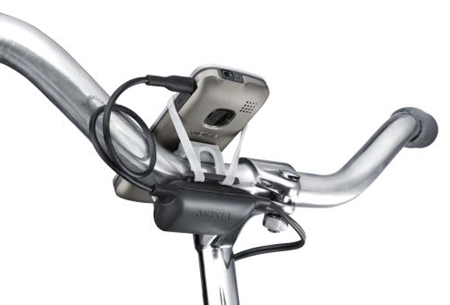 Leading mobile phone manufacturer Nokia has debuted a special bicycle charging kit for mobile phones that uses a small electrical generator and movement of the bike's wheels to charge a cell phone.