The national MyEnergi Lifestyle Retrofit contest could be your ticket to much lower utility bills and a tiny carbon footprint.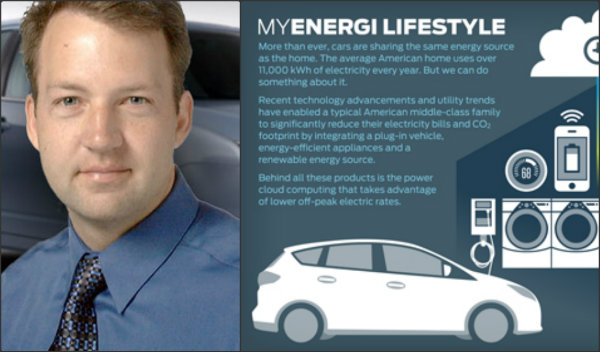 Find out why MyEnergi Lifestyle is a potentially powerful tool, and why now is the right time for consumers to consider a home energy management system.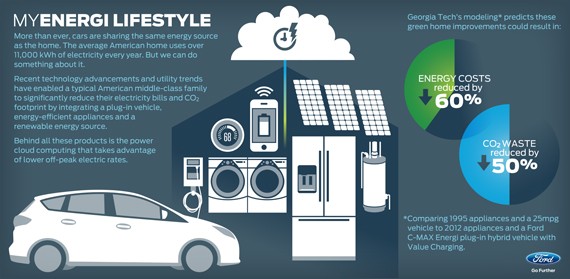 What will set these new offerings apart from what's already available, and will they be able to succeed where others have failed?