Made from acoustic metamaterials these windows filter out environmental noise while allowing fresh air in.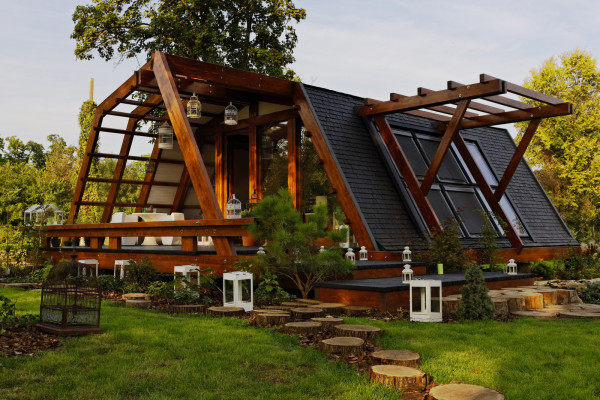 In a new project in Bucharest, a prototypical "house of the future" demonstrates how easy it can be to control the indoor environment while doing as little harm as possible to the outside environment.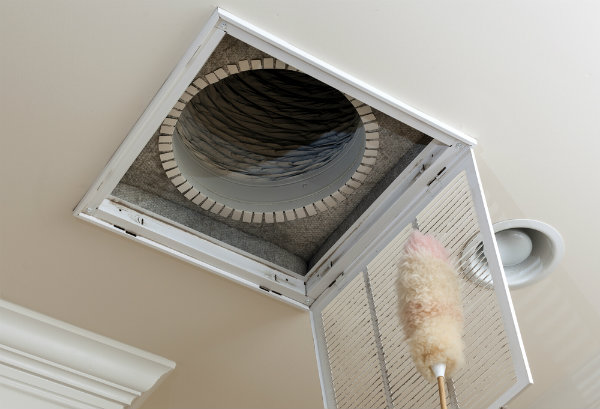 Indoor air can be quite polluted, sometimes even worse than the air outside. Is a "clean room" grade filtration system the answer?