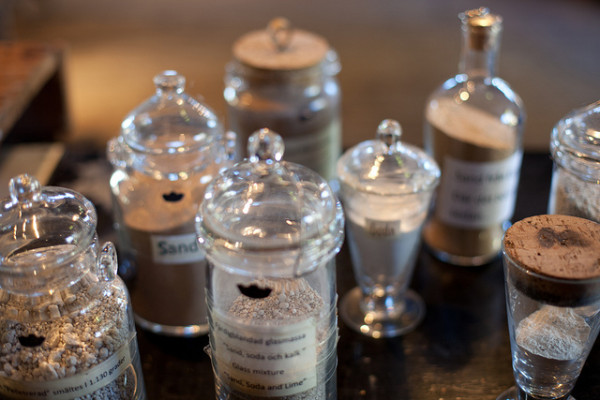 It's an environmentally-conscious way to recast our vast food waste as a valuable resource.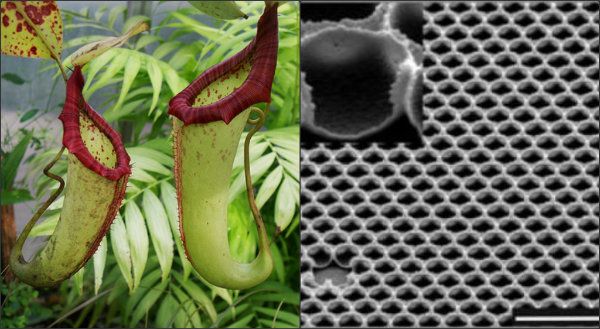 Researchers are working on a tough type of glass that can't become dirty–an invention that would have significant benefits to the solar panel industry.

Half-Glassed is a beautiful way to keep wine bottles out of the landfill.