environmental entrepreneurs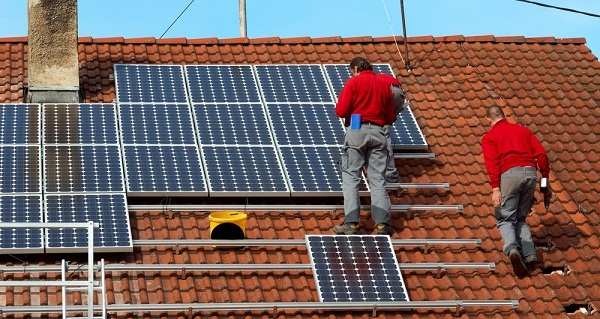 Despite a lack of funding or political support, the clean energy and transportation sectors display consistent growth across the country.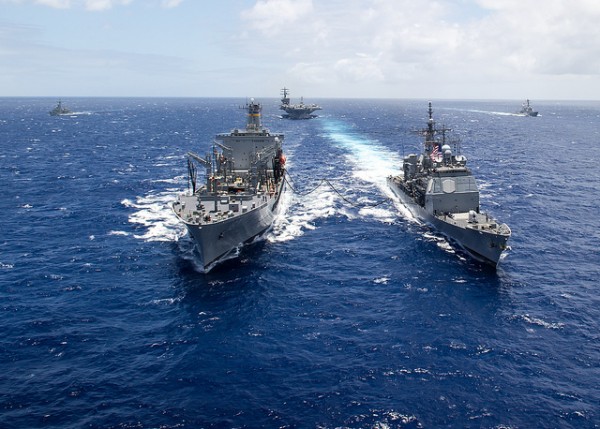 Congressional approval of the NDAA could eliminate approximately $10 billion in economic activity and thousands of much-needed jobs.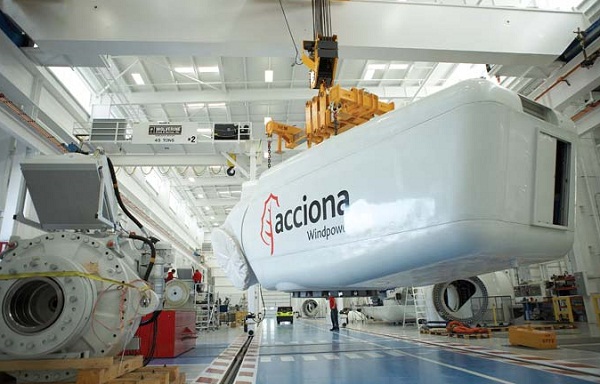 Green-energy job announcement growth is slowing, and the group that tracks the data says the failure to extend the wind power production tax credit is a big reason why.