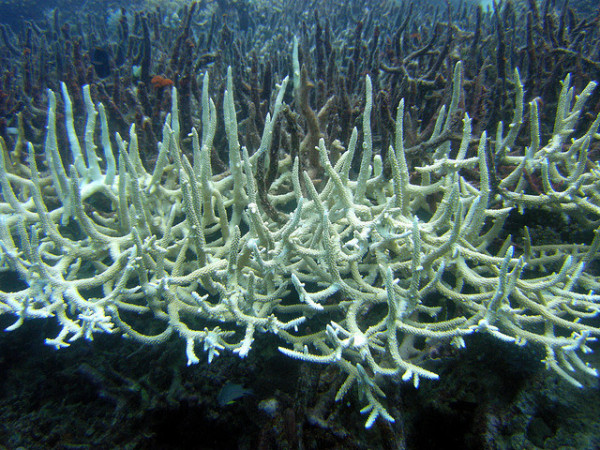 New research suggests that seeding marine clouds could help regulate ocean temperatures, saving coral reefs from destruction.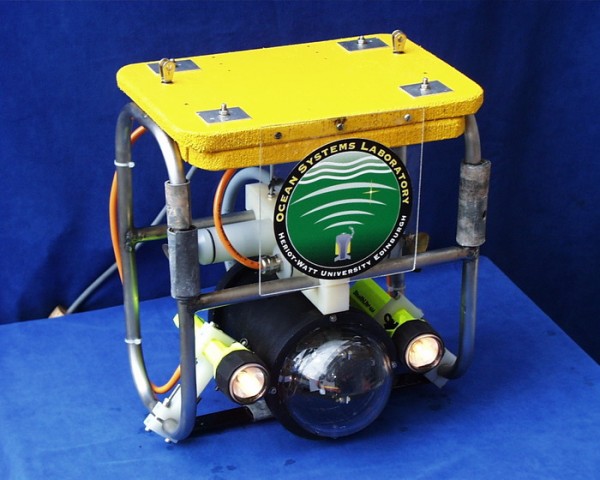 Coral reefs can heal themselves, but can take decades. CoralBots could lend a hand (literally) to speed up the process.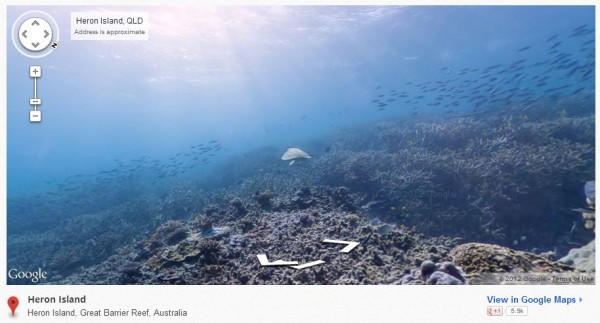 Special cameras and Google Maps technology now make it possible to explore some of the world's most beautiful underwater locations without getting wet.