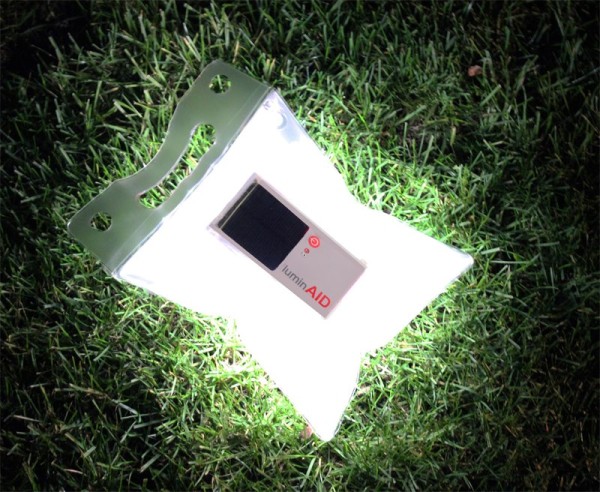 Just a click of the mouse can help provide a solar lantern to a family in need.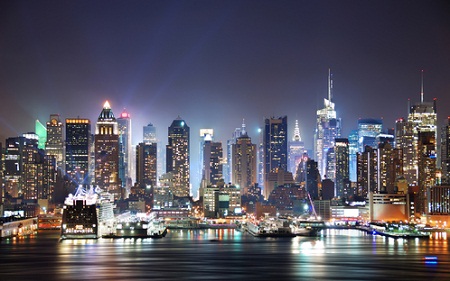 A new study from Columbia offers detailed information on the energy use of New York City buildings, offering building managers and planners tools to cut carbon.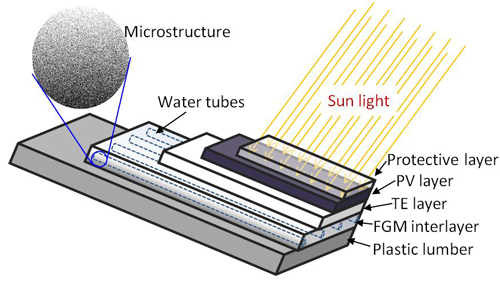 Columbia University and engineering consulting firm Weidlinger Associates are partnering on a new type of solar panel which combines solar energy gains with thermodynamic technology for producing hot water.