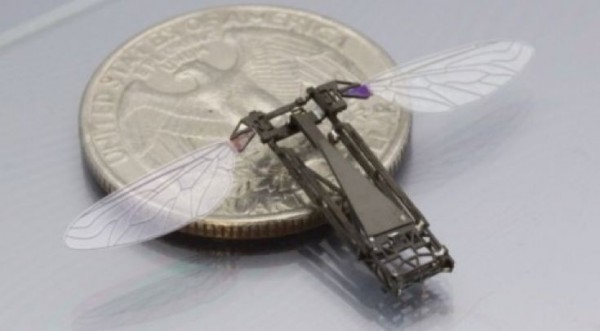 Researchers search for a way to artificially mimic the collective behavior and "intelligence" of a bee colony.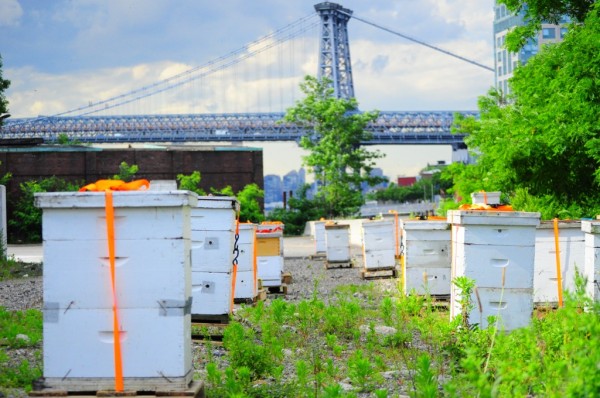 Brooklyn Grange brings fresh produce, eggs and education on profitable urban farming to New York, with two acres currently under cultivation on city roofs.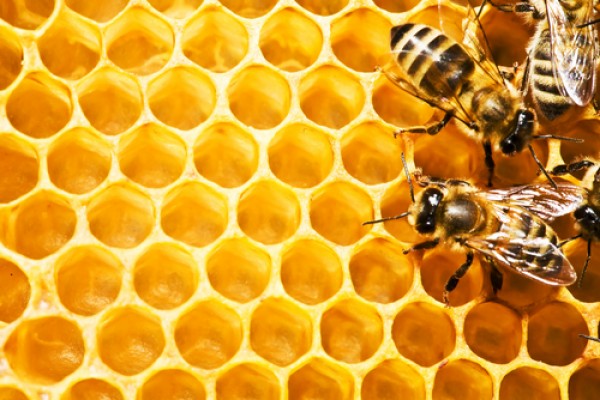 A quarter of a million bees now make their homes atop New York City's Waldorf Astoria hotel, in support of the PlaNYC goal of planting a million trees.