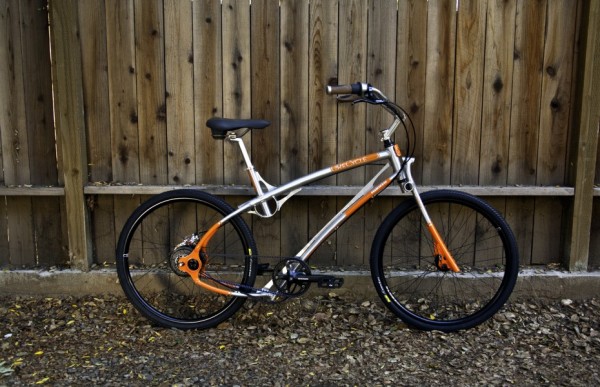 The Re-Cycle rejects the throwaway culture in which we're all entrenched while offering a better way to ride.

In "Pass the Can", players crush a virtual aluminum can, pass it to Facebook friends, and at the same time encourage real-world recycling and contribute to a 'green' cause.
Alcoa has developed an all-aluminum frame and bus design for the Chinese electric vehicle manufacturer BYD that trims 1.2 tons compared to steel models.