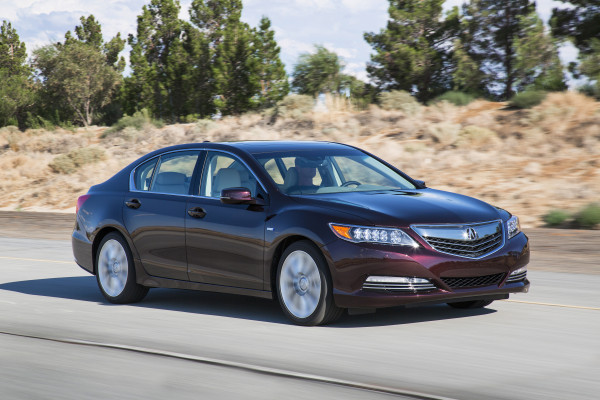 Acura says it will be offering up its latest luxury hybrid, the RLX Sport SH-AWD, in spring of 2014.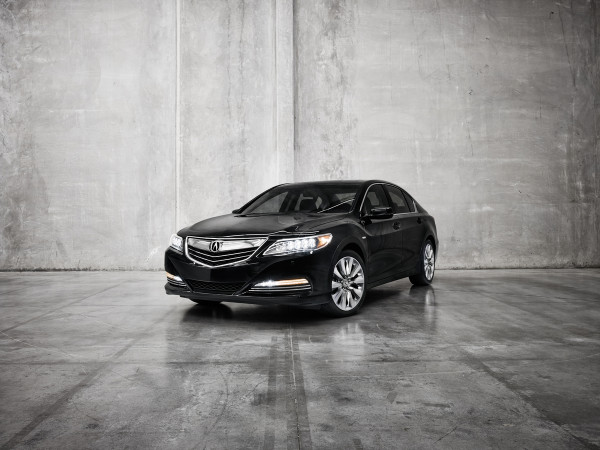 Acura plans to debut at the upcoming Los Angeles Auto Show its RLX Sport Hybrid SH-AWD luxury sedan.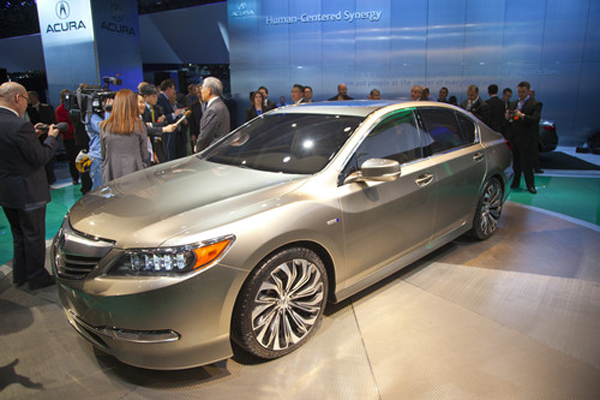 Acura has unveiled at the 2012 New York Auto Show a new flagship sedan concept that makes use of hybrid technology as the auto brand looks to remain competitive.