E FUN is launching the first product in its new NextOne line of fitness devices at CES 2015. The new NextOne wristband pedometer tracks steps, distance, calories burned, sleep quality and heart rate so you can track your daily activities, set goals and share accomplishments with friends. It will be on display at the International CES in South Hall meeting room MP25477.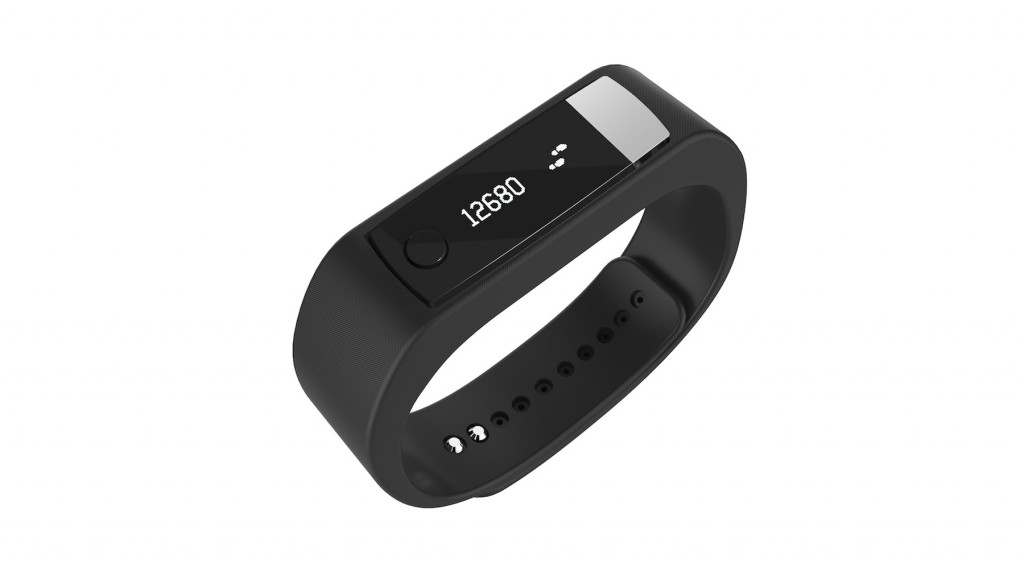 "Practicing healthy habits and fitness is a commitment," said Jason Liszewski, managing director and VP of sales for E FUN. "The NextOne wristband was created with this in mind to be seamlessly integrated into your everyday life, thus improving your overall quality of living."
The NextOne wristband pedometer features a removable 1.5-inch long OLED touchscreen display and four IP54 water-resistant silicon swappable wristbands available in black, cobalt, red and grey, making it functional and fashionable.  Additional features include:
Continuous Heart Rate Monitoring
Activity Tracking
Sleep Tracking
Goal Setting Capabilities
Customizable Profiles
Silent Smart Alarm
4GB Onboard Storage
512MB of RAM
50MaH battery
Built-in Microphone
With the NextOne wristband pedometer, more people can join in a user's fitness goals. Wirelessly sync the wristband to your smartphone via Bluetooth 4.0 to receive notifications, calls and alerts on the pedometer's OLED display screen, then share your achievements on social media or track your goals using the NextOne companion smartphone apps for Apple and Android devices. Who said fitness had to be boring?
The NextOne also features a Silent Smart Alarm, which uses vibration to gently wake users up without ever bothering their partner.  Additionally, it uses data from the current night of sleep to wake the user up at the optimal time in their sleep cycle, leaving him or her feeling refreshed each morning.
The NextOne wristband pedometer features a 50MaH battery with standby time of up to seven days. Your journey to healthy living will not be hindered by battery life.
The E FUN NextOne wristband pedometer will be available in March 2015 with an MSRP of $69.99.