There's a new little secret under the hoods of some 2014 Ford Fiesta small cars.
Added as an optional selection for Fiesta buyers during the model year, a new, three-cylinder, gasoline engine with turbocharger is so fuel thrifty, it makes the Fiesta the top gasoline-powered 2014 sedan in fuel mileage in the United States.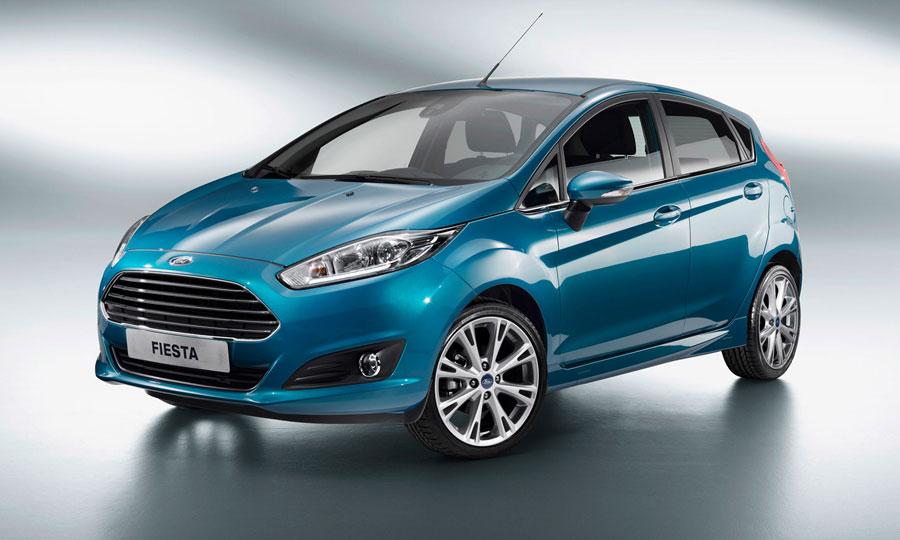 In fact, the 2014 Fiesta four door with SE EcoBoost package has government fuel economy ratings as high as those for some diesel-powered sedans from BMW, Audi and Volkswagen. Specifically, the 2014 Fiesta sedan with the three-cylinder, EcoBoost engine is rated at 31 miles per gallon in city driving and 43 mpg on highways for a combined average of 36 mpg.