Spring is in the air and that means vacation season is just around the corner. Whether you're planning a staycation in your own city or a trip to a place you've never been, there are more opportunities than ever to choose an eco-friendly destination.
We're all pretty familiar with the recycling bins in a guest room or a "please conserve water" signs in the bathroom, but these days, commercial hotels are doing even more to conserve energy and resources. As travelers become more conscious of their carbon footprints, many are seeking out low-impact lodging. Hotels across America have risen to the occasion, choosing building materials, decor, and technologies that make guests comfortable while using natural resources more wisely.
Want to avoid eco-guilt while relaxing at a luxurious hotel? Here are the top 10 eco-friendly hotels in the U.S., as chosen by a recent Hotels.com survey.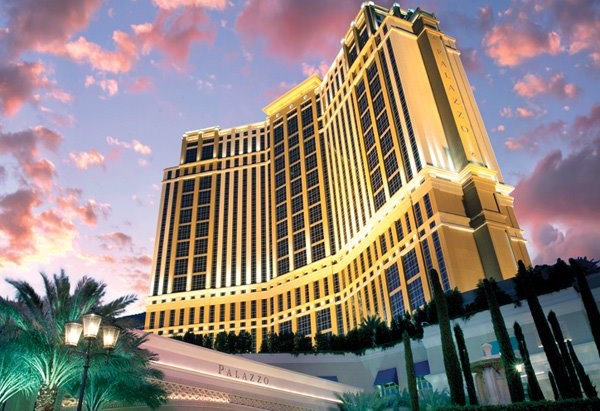 1. Las Vegas: The Palazzo Resort Hotel & Casino
At the time of its building, the Palazzo was the largest is LEED Silver-certified building in the nation. It is designed to reuse waste energy, reduce environmental impact and, in some sections, operate as self-sustaining. Unlike many Las Vegas hotels, smoking is prohibited in all but a small portion of the building.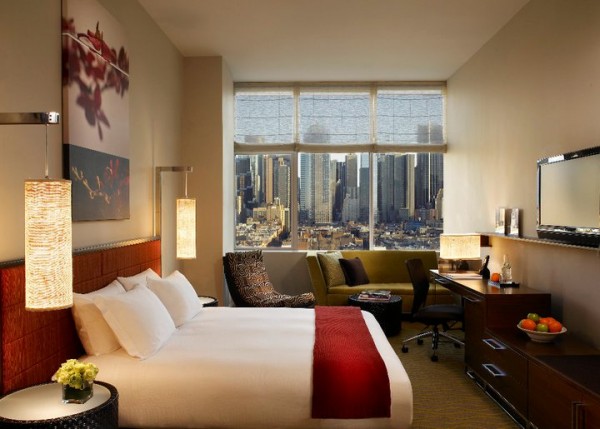 2. New York City: ink48 hotel
ink48 hotel not only offers eco-conscious amenities but also engrains green living into its business practices and staff mindsets through its EarthCare program. Program members frequently brainstorm new ways to care for the planet by applying simple practices, such as printing collateral with soy-based inks and implementing water-efficient products in each of the rooms.